5 Step Guide to Complete Retirement Security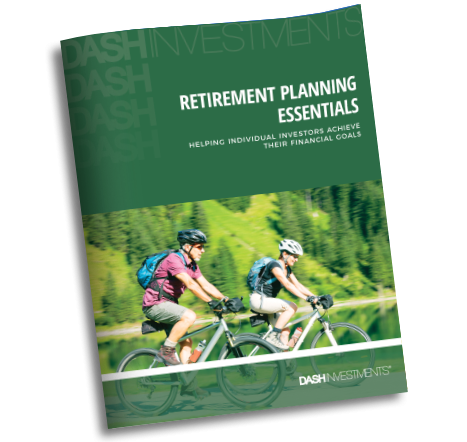 From bull market to bull market over the past 10 years, investors' long-term performance has been boosted by solid stock market returns. Over time, the stock market has consistently rewarded investors with the discipline and patience to stick with their investment...
More than ever, people are searching for financial advice. However, the cluttered advisory landscape can be confusing when searching for the right financial advisor for you. While there may be hundreds of financial professionals in your area who present themselves as...