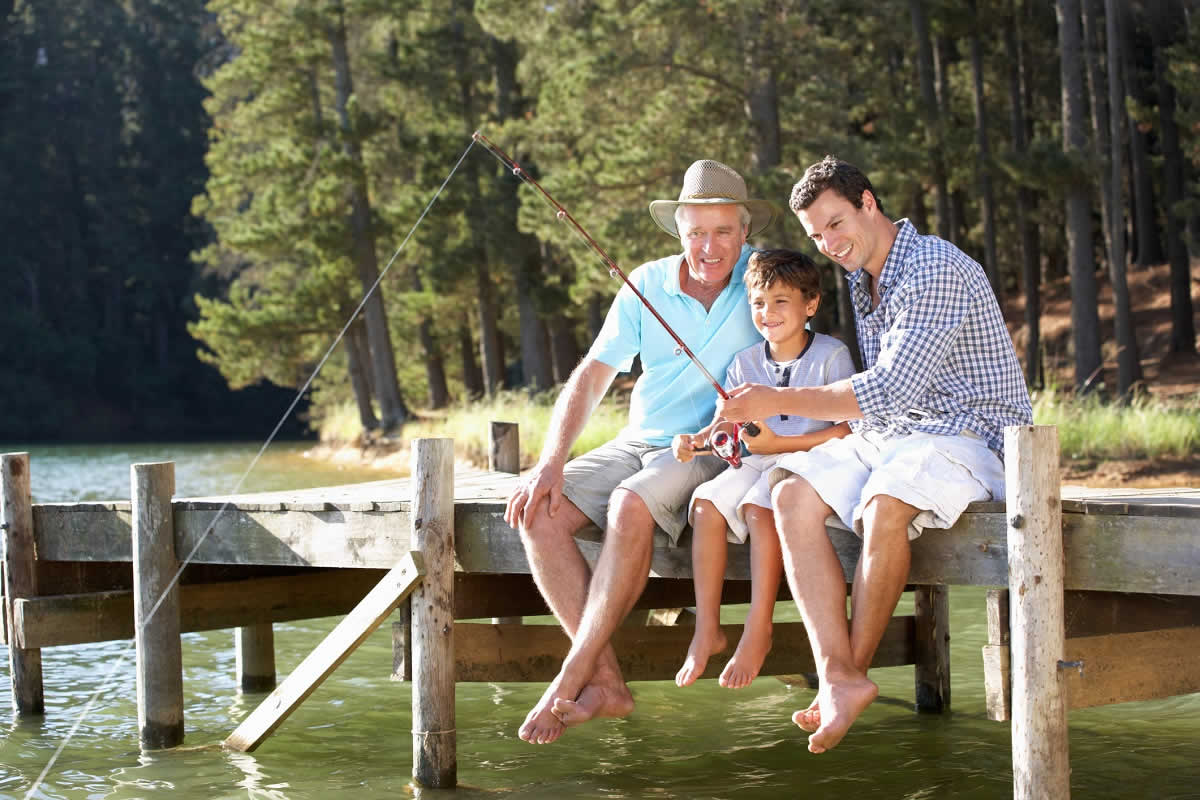 The Retirement Planning Experts For Over 20 Years
Many people live in fear of what the future will bring, worrying about the risk of outliving their assets. Others aren't certain if they are currently spending too much or perhaps if they could be spending more. The only solution is a comprehensive financial plan that will provide you with the information you need to take the uncertainty, and anxiety, out of the equation.Learn More

Complete Financial Planning Services
In order to assist you in achieving your financial goals, Dash Investments offers a full range of built-in financial planning and advisory services. We believe that assisting our clients to reach their goals requires going beyond basic investment management. Find out how our expert Financial Counselors can help you get where you want to go.

Personalized Portfolio Management
While many investment advisors tend to manage client assets as a pool, we take a different approach. Building a portfolio tailored to you and your needs is our specialty. You need to make sure your money is working to help you reach your goals, not someone else's. Find out how Dash Investments can help you create a portfolio customized to you, not your advisor.

The Retirement Planning Professionals
Proper guidance and planning can make all the difference in your retirement success. Whether you are already in retirement, nearing retirement, or want to start planning now for this important life event, our retirement planning experts are well equipped to help you construct a sound retirement plan that will give you the peace of mind you need.

Read Founder Jonathan Dash's Column in Forbes Magazine