Request Your Complimentary Consultation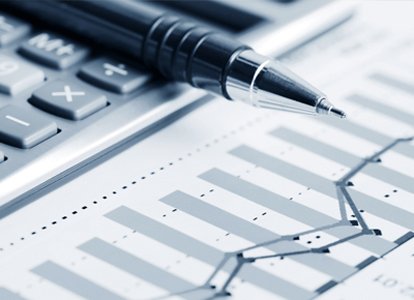 Take the next step and schedule your free portfolio consultation.
Meet with one of our professional advisors and receive expert insight and analysis that you can use right away. It's complimentary and you're 100% obligation free.
No cost and no obligation beyond completing a short request form and brief survey.
Dash Investments has been recognized by: